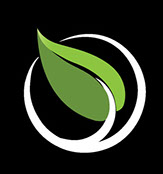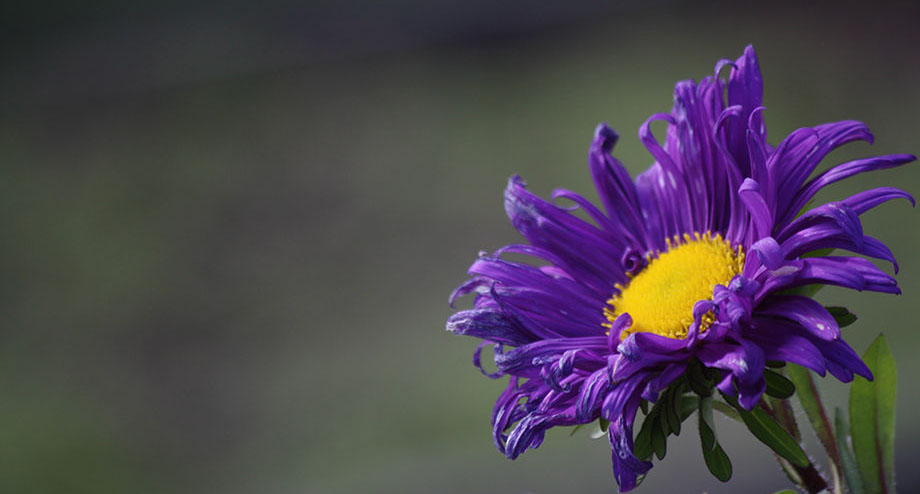 Improvements
What do you use the space for currently?

What would you like to use the space for?

Have you seen an example of what you would like to add (i.e. gazebo, paving, trellis etc)?

What are the problems with the existing space/materials?
What is broken and what can be removed?

Do you want to make any additions to your exiting features (i.e. trellising on fencing or putting up a shed?)

Do you want to replace or fix the problem if possible?




Woods Landscaping - 07801 491416 - 0203 624 8201