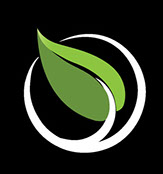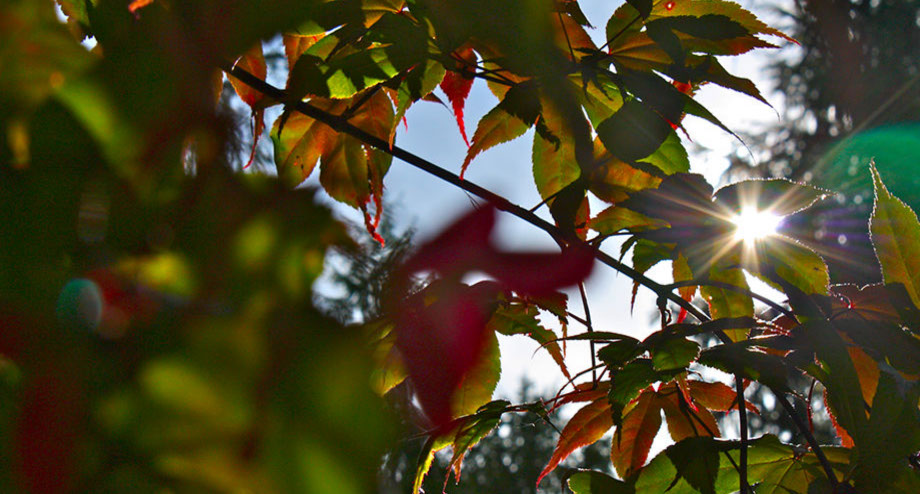 History
Woods Landscaping was established in 2006 by Matt and Ben Woods.. After Matt attended Whitgift School and Ben graduated from the University of Central England with a degree in Garden Design, the brothers decided to establish their own operation, having gained experience with a local landscaping firm.
They have spent the last 10 years working to fulfil their ambition to run a successful family landscaping business.
Their business has grown year on year and flourished with new qualifications and a wealth of testimonials to their name.
Woods Landscaping pride themselves in providing the highest quality design and landscaping services.




Woods Landscaping - 07801 491416 - 0203 624 8201